Enjoy Your Pool, Leave The Rest To Us!
Montvale New Jersey Pool Service And Maintenance Professionals
Welcome to Northeast Pool Patrol Inc. – Your Trusted Pool Service Experts in Montvale, New Jersey!
At Northeast Pool Patrol Inc., we understand that your pool is a valuable investment and a source of endless summer fun. That's why we are dedicated to providing top-notch pool services that keep your pool in pristine condition throughout the year.
Whether you need pool cleaning, brush cleaning, filter cleaning, or replacement, we've got you covered.
We go beyond routine cleaning services. Our skilled technicians offer recurring maintenance programs, skimmer basket cleaning and replacement, chemical balancing, and winterization services. We take pride in providing reliable, comprehensive pool care solutions, ensuring that your pool remains in exceptional shape all year round.
When it comes to professional pool services in Montvale, New Jersey, Northeast Pool Patrol Inc. is the name you can trust. Give us a call at 201-932-0203 to schedule an appointment or discuss your pool service needs with our friendly team. Let us handle the dirty work while you sit back, relax, and enjoy your clean and beautiful pool.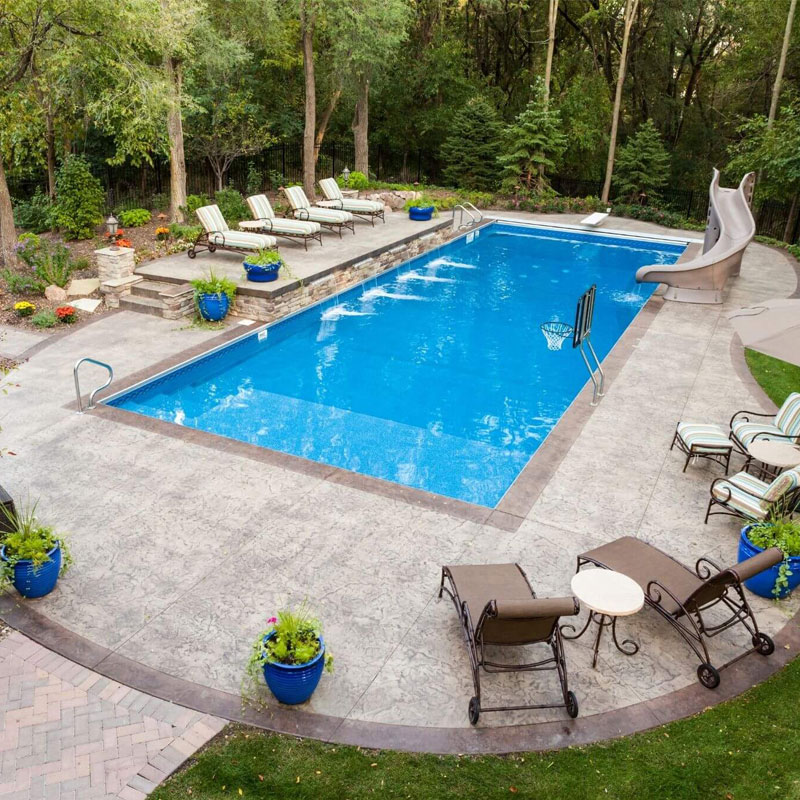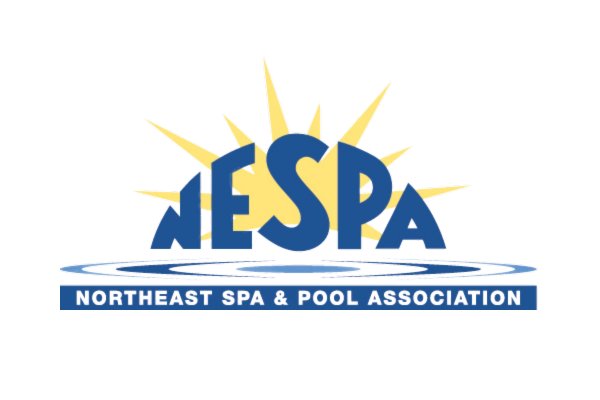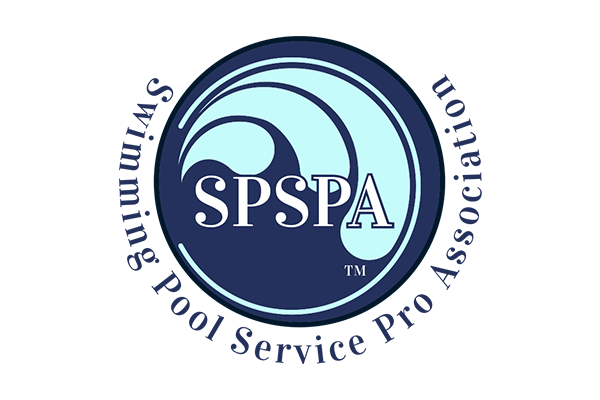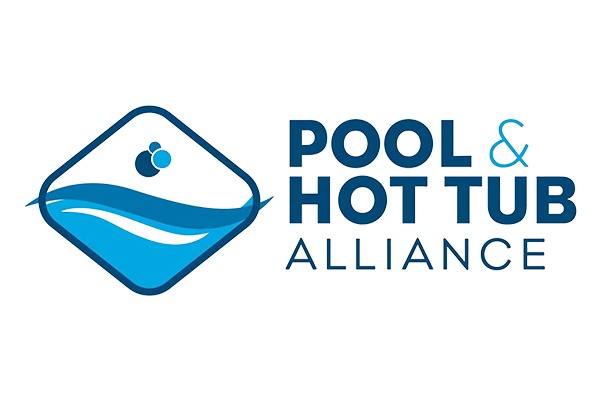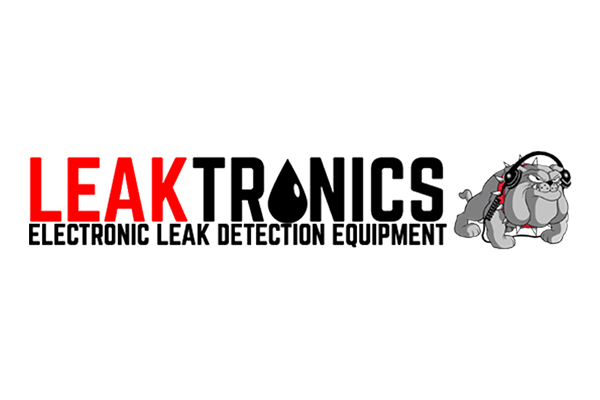 When It Comes To Your Pool We Are Your Go To Team
Northeast Pool Patrol Inc. is your go-to source for inground pool cleaning, draining, and vacuuming services. Our experienced team will meticulously clean every nook and cranny of your inground pool, ensuring that no debris is left behind.
Above Ground Pool Cleaning
Brush Cleaning
Filter Cleaning & Replacement
Backwashing
Chemical Testing
Pump Basket Cleaning & Replacement
Salt Cell Cleaning
Tile Cleaning
Inground Pool Cleaning
Pool Draining
Pool Vacuuming
Chemical Balancing
Winterization Services
Recurring Maintenance
Skimmer Basket Cleaning & Replacement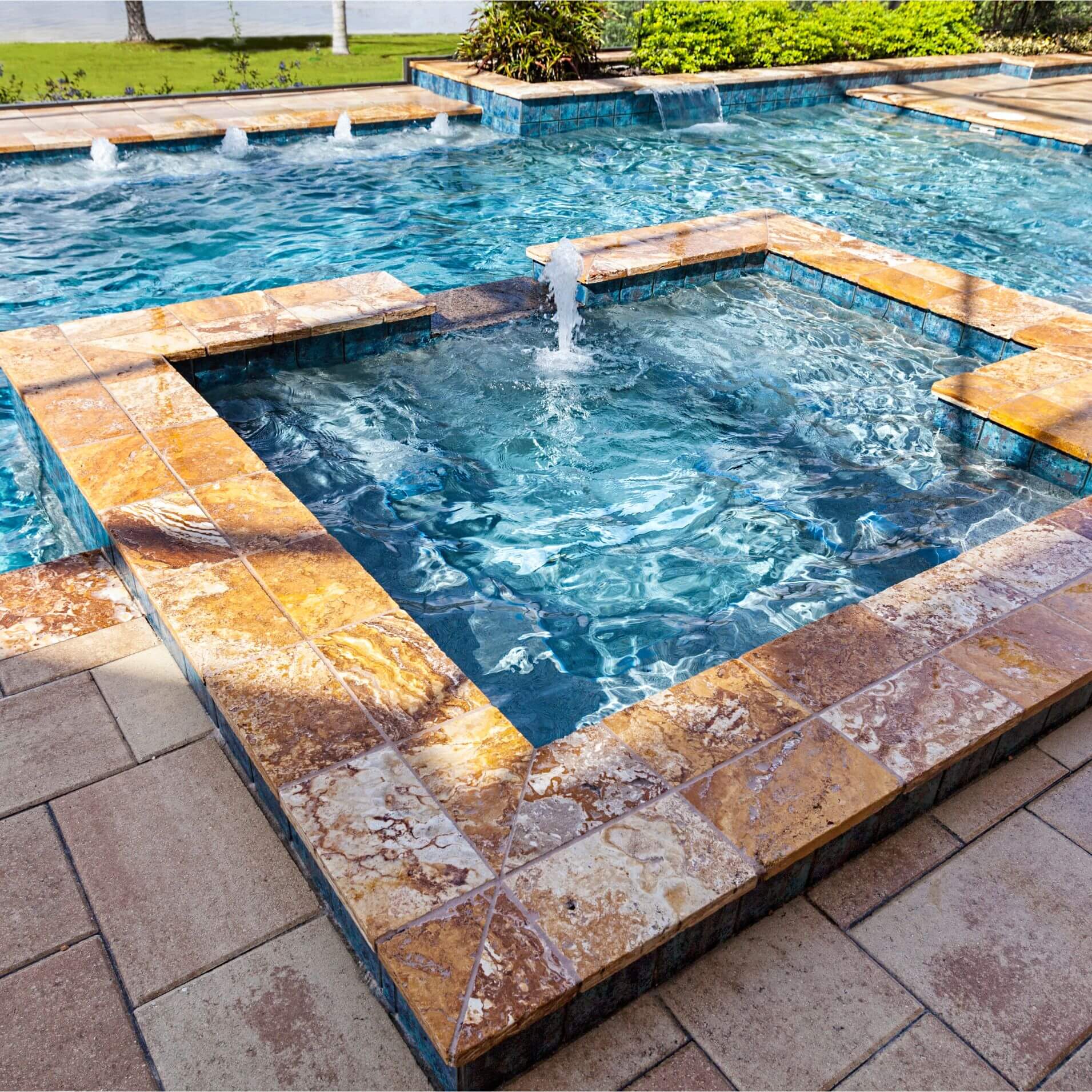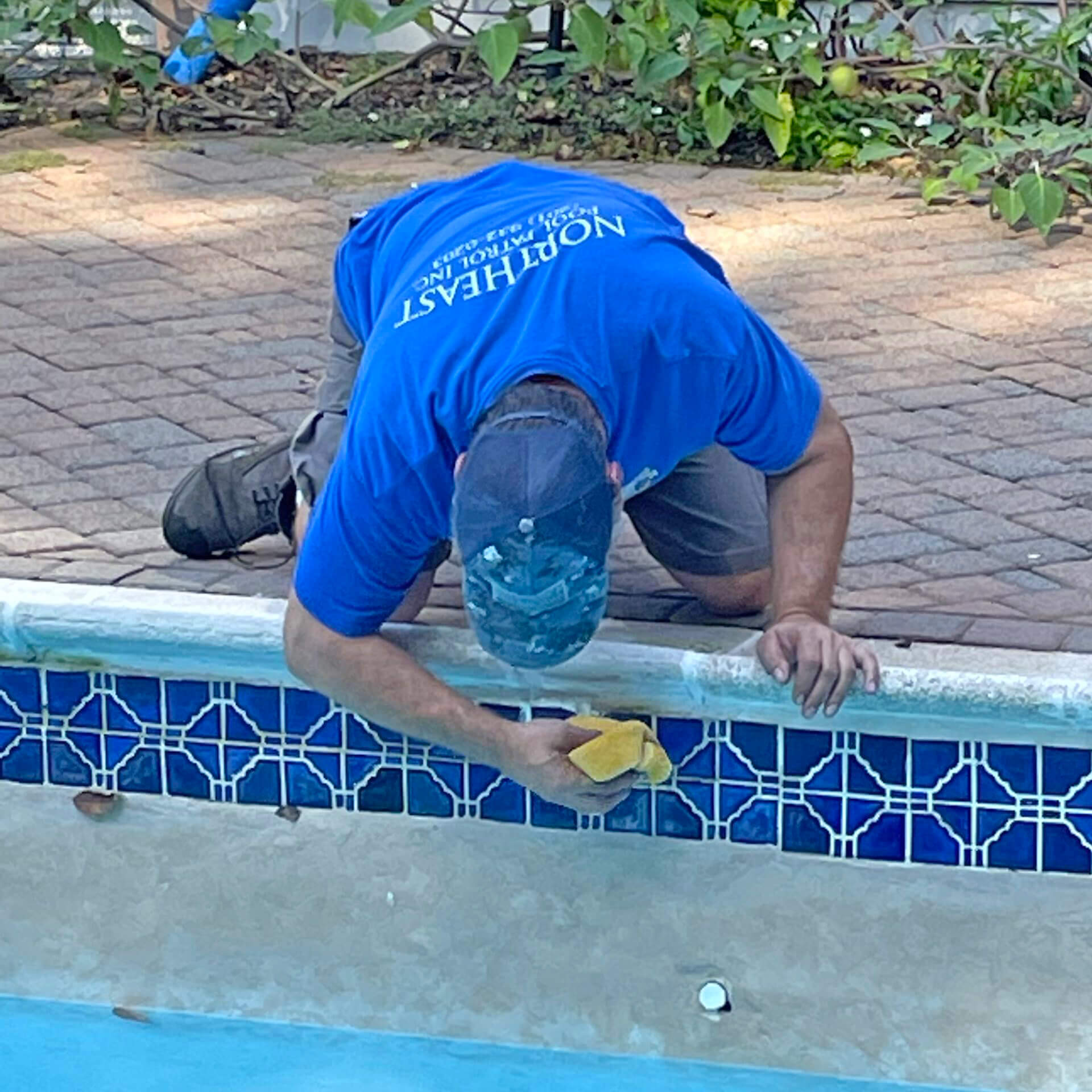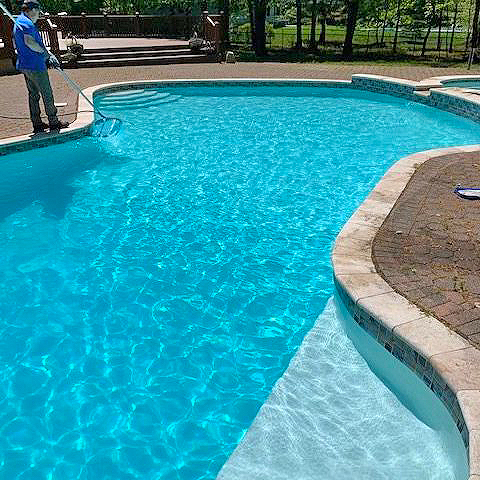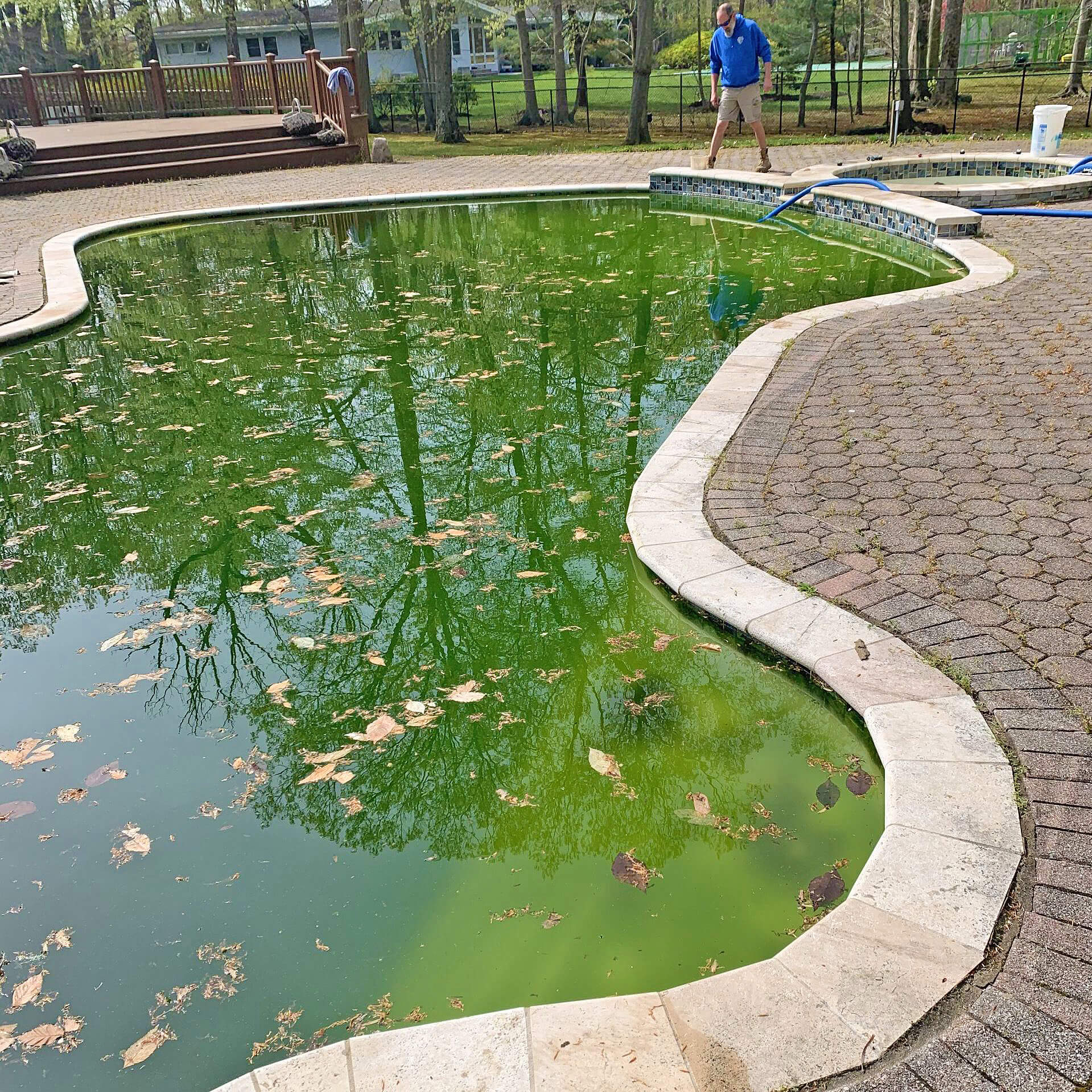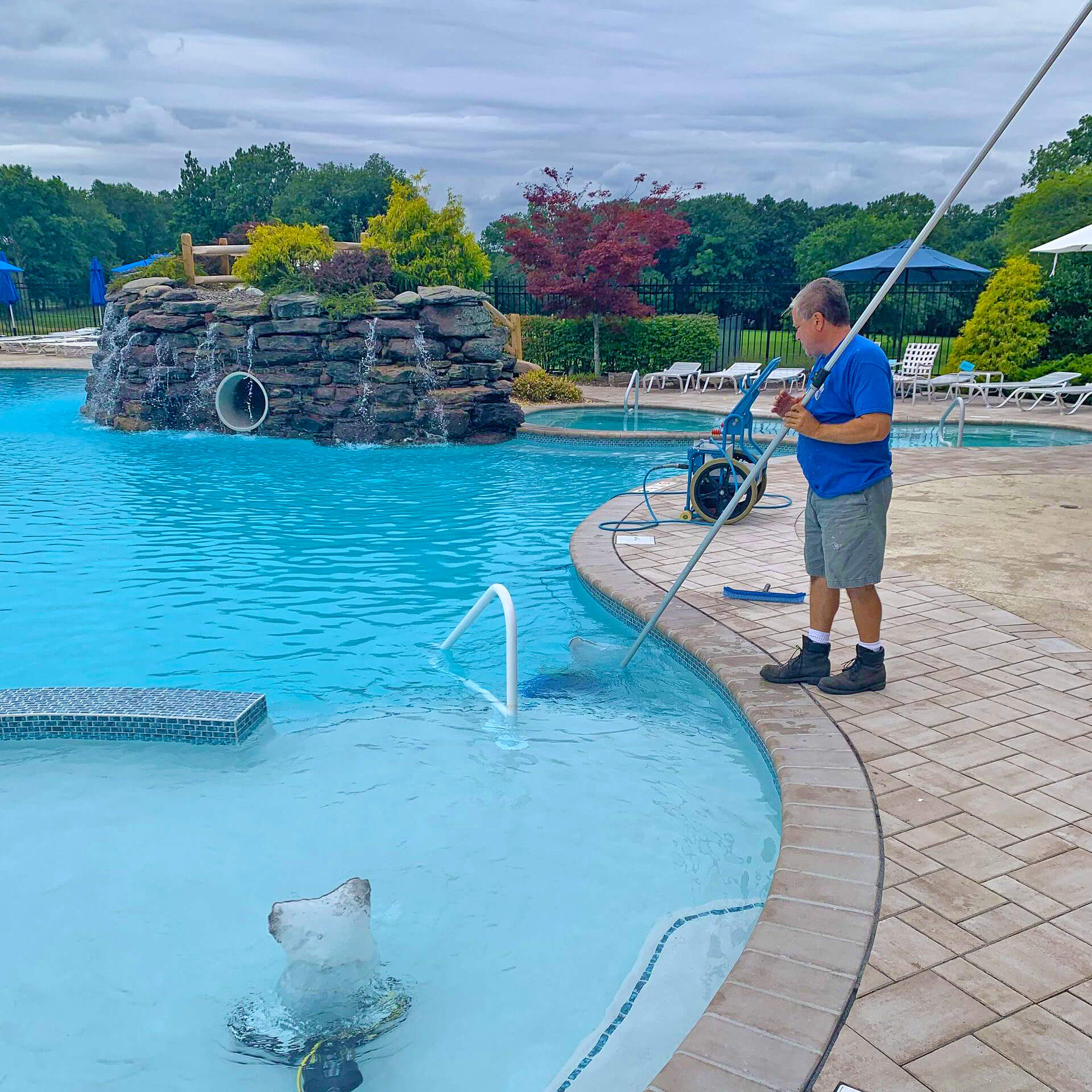 Why Choose Northeast Pool Patrol
Welcome to Northeast Pool Patrol, your trusted provider of professional pool and spa services throughout Bergen County, NJ, and Rockland County, NY. With our expertise and dedication to customer satisfaction, we ensure that your residential or commercial pool remains in pristine condition year-round. As a licensed company (License #NJ 13VH 09971300), we offer a comprehensive range of services tailored to meet your specific needs. Our friendly and knowledgeable team is ready to assist you, answer your questions, and provide you with personalized solutions that suit your needs and budget. Let us take care of your pool and spa so that you can relax and enjoy every moment.

What Our Clients Are Saying
Every client is treated as our top priority, receiving personalized attention and care that makes them feel like our sole focus.
"Northeast Pool Patrol transformed my old pool into a beautiful oasis. Their team was professional and easy to work with. Highly recommend!"
"Consistently impressed with Northeast Pool Patrol's service. Their team is always on time and efficient. Never have to worry about my pool."
"Best decision to hire Northeast Pool Patrol for my pool services. They kept me informed and the end result exceeded my expectations. Highly recommend!"