Pool Service And Pool Maintenance Professionals
Some Testimonials From Our Past Clients.
Heather was so helpful with setting up the opening of our pool. We just purchased this house over the winter and had no idea what to do to get the pool opened for the summer. They were able to schedule us quickly and get us swim-ready for the season. Heather and the whole Northeast pool patrol will always be our go-to for any pool needs.
We had the greatest experience working with Northeast Pool Patrol. We recently purchased a home with an inground pool and given that my husband and I have NO experience with pools, the entire team was so helpful and informative to us. Heather is AMAZING, on top of everything, super responsive, and SO helpful. I cannot thank them enough for helping us with our first pool opening and making sure we learned along the way.
They are a PLEASURE to work with. Timely, neat, competent, communicative, fairly priced, efficient, etc. Great in every way. And Heather is the "face" of this company and she is AWESOME to work with. Super accommodating and follows up and follows through! I have worked with many, too many pool companies over the years. This team is far at the top of the pecking order!!
Heather was great to work with and very accommodating for my needs. We were away and our pool turned green, they were able to get it fixed in no time. I liked them and the customer service so much that I signed up for their weekly maintenance! Thank you Heather and Keith!
Office Location
210 Summit Ave, Montvale, NJ 07645
Open Hours
M-F: 8am – 6pm, S-S, 9am – 1pm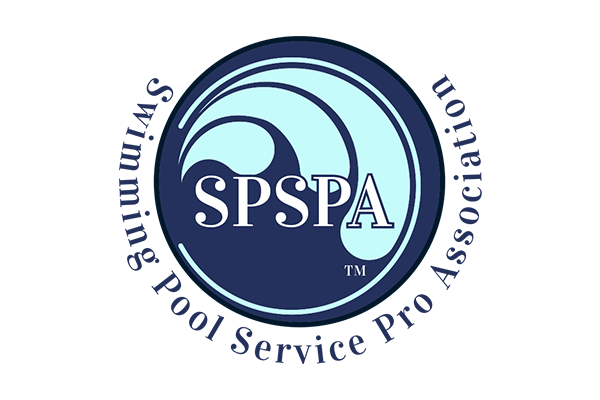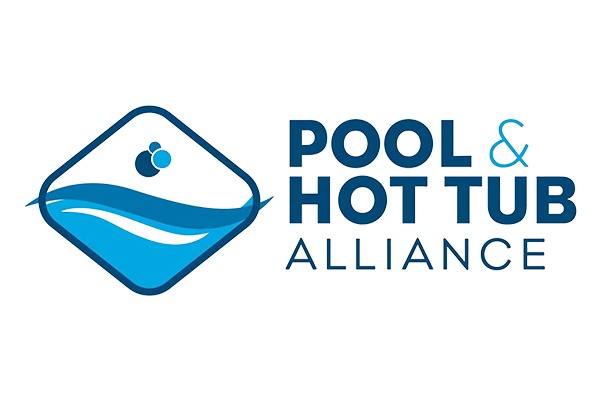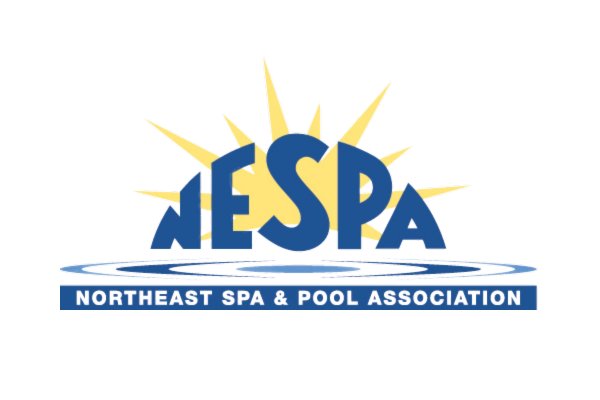 When It Comes To Your Pool We Are Your Go To Team
Northeast Pool Patrol Inc. is your go-to source for inground pool cleaning, draining, and vacuuming services. Our experienced team will meticulously clean every nook and cranny of your inground pool, ensuring that no debris is left behind.
Above Ground Pool Cleaning
Brush Cleaning
Filter Cleaning & Replacement
Backwashing
Chemical Testing
Pump Basket Cleaning & Replacement
Salt Cell Cleaning
Tile Cleaning
Inground Pool Cleaning
Pool Draining
Pool Vacuuming
Chemical Balancing
Winterization Services
Recurring Maintenance
Skimmer Basket Cleaning & Replacement
What Our Clients Are Saying
Every client is treated as our top priority, receiving personalized attention and care that makes them feel like our sole focus.
"Northeast Pool Patrol transformed my old pool into a beautiful oasis. Their team was professional and easy to work with. Highly recommend!"
"Consistently impressed with Northeast Pool Patrol's service. Their team is always on time and efficient. Never have to worry about my pool."
"Best decision to hire Northeast Pool Patrol for my pool services. They kept me informed and the end result exceeded my expectations. Highly recommend!"