Pool Service And Pool Maintenance Professionals
Quality Pool Care Services in Montvale, NJ
Welcome to Northeast Pool Patrol, your trusted provider of professional pool and spa services throughout Bergen County, NJ, and Rockland County, NY. With our expertise and dedication to customer satisfaction, we ensure that your residential or commercial pool remains in pristine condition year-round. As a licensed company (License #NJ 13VH 09971300), we offer a comprehensive range of services tailored to meet your specific needs.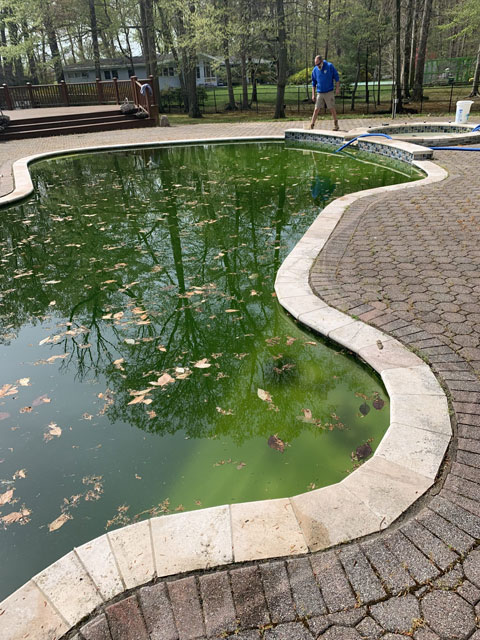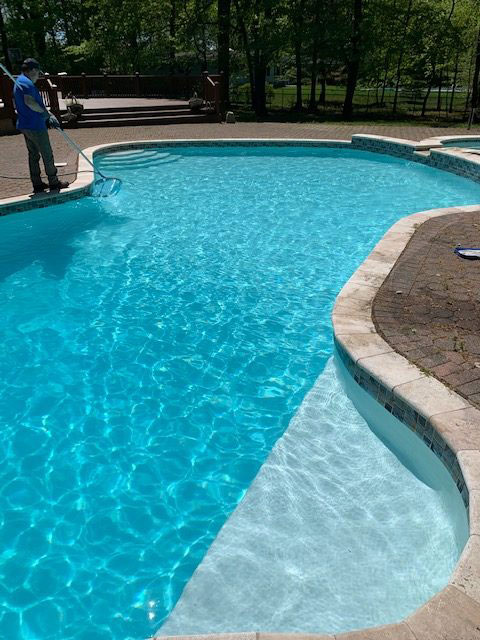 Office Location
210 Summit Ave, Montvale, NJ 07645
Open Hours
M-F: 8am – 6pm, S-S, 9am – 1pm
QUALITY PRODUCTS
Our products include Sanitizers, Shocks, Algaecides, Cleaners, Balancers, Mineral Control & Stain Removers, and above-ground Starter Kits for opening the season. And we can help you winterize your pool, too.
RELIABLE SERVICE
The staff has over 20 years of combined experience within the swimming pool industry. Our organization has grown considerably throughout the past few years due to our committed customers, and referrals to our service.
ATTENTION TO DETAIL
Weekly service may include cleaning pump basket, skimmer baskets, water testing, chemicals, vacuum, backwash filter, and equipment inspection. Approval is required in advance of repairs.
Breakdown Of Our Services
Choose Northeast Pool Patrol as your trusted pool service provider in Bergen County, NJ, and Rockland County, NY. Contact us today to schedule an appointment and experience our commitment to excellence in residential and commercial pool and spa services.
Weekly Pool Cleaning:
Sit back, relax, and let our experienced team handle the weekly cleaning of your pool. We'll meticulously remove debris, skim the surface, brush the walls, and vacuum the pool to ensure a crystal-clear swimming experience.
Pool Openings and Closings:
Count on us to expertly handle the seasonal opening and closing of your pool. We'll prepare your pool for summer fun and ensure it's properly closed and protected during the colder months.
Winterization Services:
Protect your pool from the harsh winter weather with our professional winterization services. We'll take the necessary steps to safeguard your pool and equipment, preventing damage and ensuring a smooth reopening in the spring.
Brush Cleaning:
Say goodbye to dirt, algae, and stains on your pool's walls and floor. Our team will diligently brush and scrub every surface, restoring the beauty and cleanliness of your pool.
Filter Cleaning & Replacement:
Maintain optimal filtration efficiency with our filter cleaning and replacement services. We'll ensure that your filter is free from debris and operating at its best. If needed, we can also install a new filter for improved performance.
Backwashing:
To enhance the effectiveness of your pool's filtration system, we'll perform regular backwashing to remove trapped contaminants and keep your water clear and inviting.
Chemical Testing:
Keeping your pool water properly balanced is essential for a safe and enjoyable swimming experience. Our experts will conduct thorough chemical testing, making necessary adjustments to ensure optimal water quality.
Pump Basket Cleaning & Replacement:
A clean and functioning pump basket is crucial for efficient water circulation. We'll clean and maintain your pump basket, ensuring it's free from debris and, if needed, replace it with a new one.
Salt Cell Cleaning:
If your pool utilizes a saltwater system, we offer professional cleaning services for the salt cell. Our thorough cleaning process removes buildup and extends the lifespan of your salt cell, ensuring optimal performance.
Tile Cleaning:
Restore the shine and beauty of your pool's tiles with our meticulous tile cleaning services. We'll remove algae, grime, and mineral deposits, leaving your tiles sparkling clean.
Inground Pool Cleaning:
Whether it's a residential or commercial inground pool, our dedicated team has the expertise to provide comprehensive cleaning services. We'll ensure your pool is immaculate and ready for swimming.
Pool Draining:
When necessary, we'll handle the draining process to facilitate repairs or maintenance tasks. Our professionals will ensure a safe and efficient draining of your pool.
Pool Vacuuming:
Using high-quality equipment, we'll meticulously vacuum your pool's floor, eliminating debris and dirt for a spotless swimming environment.
Chemical Balancing:
Leave the proper chemical balancing of your pool water to us. Our experts will regularly monitor and adjust the chemical levels to ensure a safe and comfortable swimming experience.
Recurring Maintenance:
Take advantage of our recurring maintenance plans to keep your pool in optimal condition throughout the year. We'll handle all the essential cleaning and maintenance tasks on a regular schedule, so you can enjoy your pool worry-free.
Skimmer Basket Cleaning & Replacement:
We'll clean and replace your pool's skimmer basket, ensuring it effectively captures debris and prevents clogging, allowing for efficient water circulation.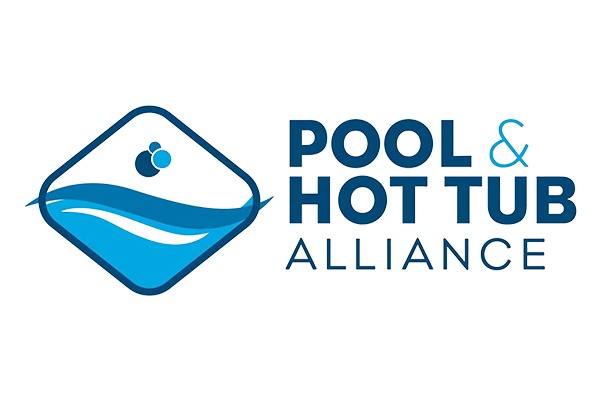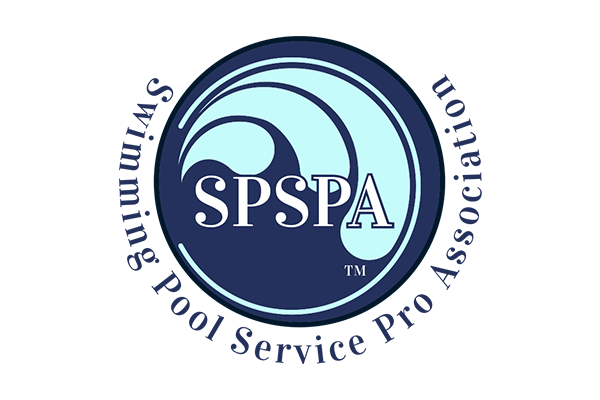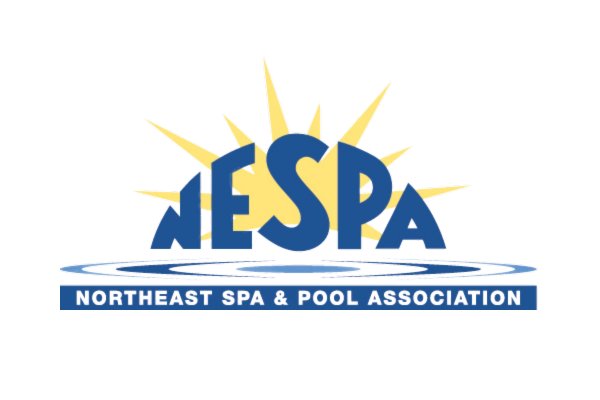 When It Comes To Your Pool We Are Your Go To Team
Northeast Pool Patrol Inc. is your go-to source for inground pool cleaning, draining, and vacuuming services. Our experienced team will meticulously clean every nook and cranny of your inground pool, ensuring that no debris is left behind.
Above Ground Pool Cleaning
Brush Cleaning
Filter Cleaning & Replacement
Backwashing
Chemical Testing
Pump Basket Cleaning & Replacement
Salt Cell Cleaning
Tile Cleaning
Inground Pool Cleaning
Pool Draining
Pool Vacuuming
Chemical Balancing
Winterization Services
Recurring Maintenance
Skimmer Basket Cleaning & Replacement
What Our Clients Are Saying
Every client is treated as our top priority, receiving personalized attention and care that makes them feel like our sole focus.
"Northeast Pool Patrol transformed my old pool into a beautiful oasis. Their team was professional and easy to work with. Highly recommend!"
"Consistently impressed with Northeast Pool Patrol's service. Their team is always on time and efficient. Never have to worry about my pool."
"Best decision to hire Northeast Pool Patrol for my pool services. They kept me informed and the end result exceeded my expectations. Highly recommend!"